Suite#110 LashLab Studio
Hours of Operation :
Mon-Sat; Appointment Only
Web Site :
Service Provided
NAIL
Manicures, Pedicures,
SKIN CARE
Waxing,
OTHERS
Eye Lash Extensions,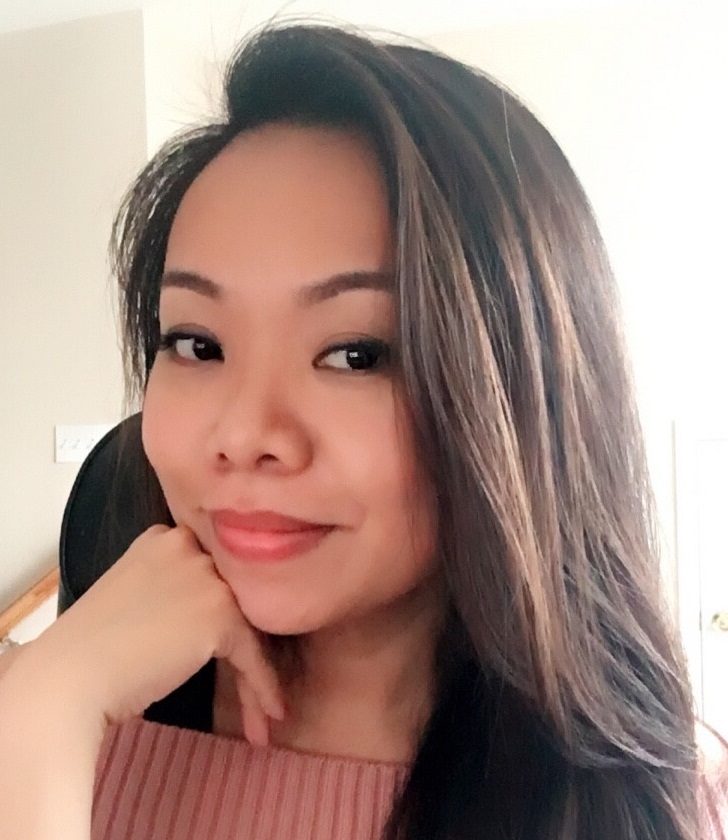 Salon Professional Info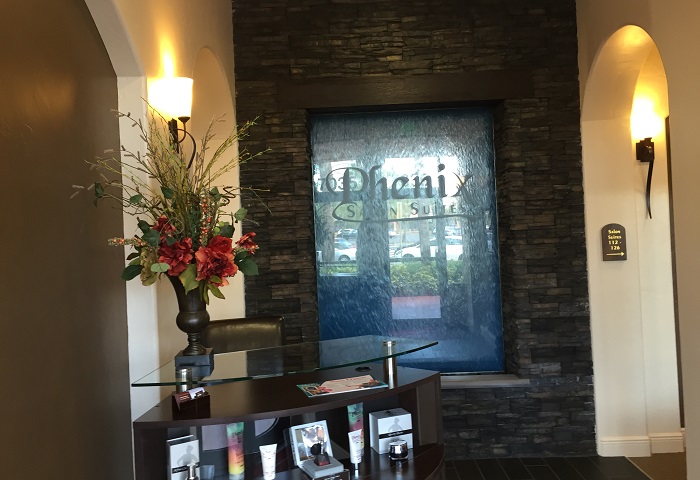 Welcome to LashLab Studio
Where Imagination + Creativity+Beauty = Perfection
LashLab is owned and operated by Maggie Vu. She is a veteran nail technician with 10+ years' experience. In addition, Maggie has been doing Lash Extensions and Skin Care for over 6 years
With a passion for the Beauty Industry, Maggie has always thrived for excellence in her services and perfection in the results of her work
Maggie is currently operating in Mount Pleasant, SC and visits part time her Columbia studio.
To make an appointment or in case want to ask anything about her services please call 803-524-6518.
Visit LashLab Studio website to learn more!