Suite#111 & Suite #113 Katie Nail Salon
Hours of Operation :
Mon - Fri 9:30 am-7:00 pm, Sun 12:00 pm -5:00 pm
Web Site :
Service Provided
NAIL
Manicures, Pedicures, Gel Nails, Polish, Nexgen Nails.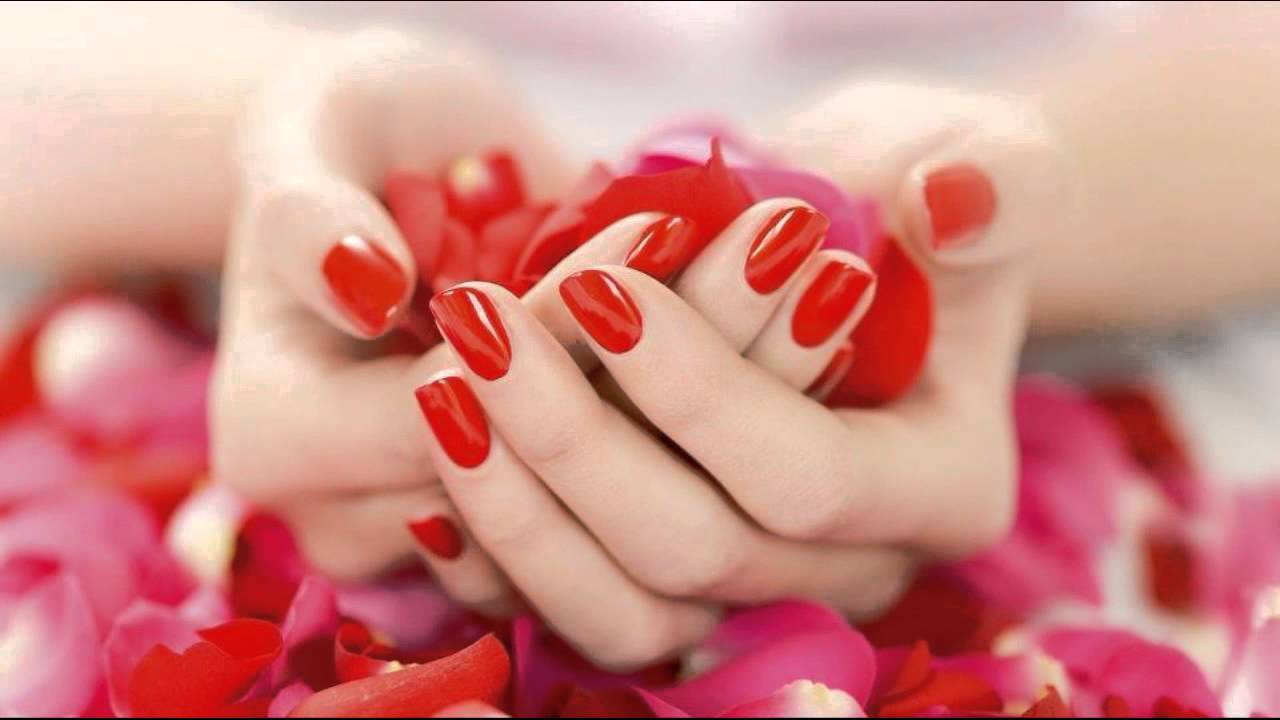 Salon Professional Info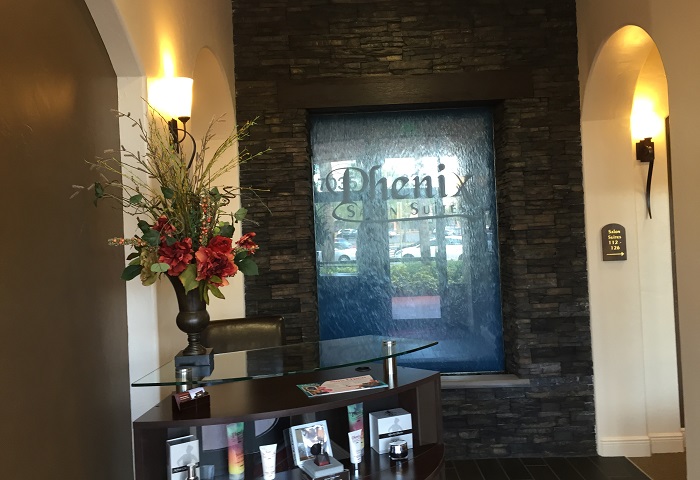 Welcome to Katie Nail Salon
We offer manicures and pedicures, SNS , gel colors and many more!
SNS is a nail dipping system that uses a brush-on gel base on the nail, which is then dipped in a powder. SNS looks natural, and is thinner than other options like shellac and acrylic nails. It's more durable yet more flexible than traditional acrylics, and the powder provides more strength than many gels. Unlike shellac, SNS doesn't require UV lights to bond it to the nail.
Katie Nail salon is open Mondays through Fridays from 9:30 to 19:00 and Sundays from 12:00 to 17:00. Still, if you need an appointment early in the morning or late at night, just give a call to Katie at 843-478-7878 and she will make it happen!
To make an appointment, please call 843 - 478 - 7878
Join us on Facebook!